Welcome to Sign Shop Dublin
Dublin's leading designer and manufacturer of signs for the Dublin market.
We design and make:
reception signs, shop front signs, window vinyls and window graphics, interior signs and exterior signs, safety signs and safety stickers, 3d lettering / cut out lettering, exhibition signs, company signs, shop window posters, plaques, window tinting, wall signs, A boards, large format printing, promotional leaflets, display stands, discount voucher cards, vehicle graphics...
...and any other promotional signage your shop, office or organisation may require.
Get your old shop signs and office signs revamped
Why not refurbish your old sign and safe a fortune...
We provide a complete refurbishment of old signs. An affordable alternative to a complete replacement of existing signage. With a small outlay a company can make significant savings whilst creating a dramatic improvement to their image.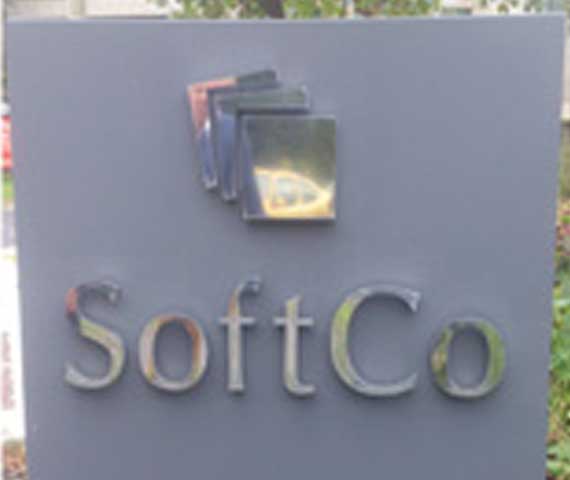 Before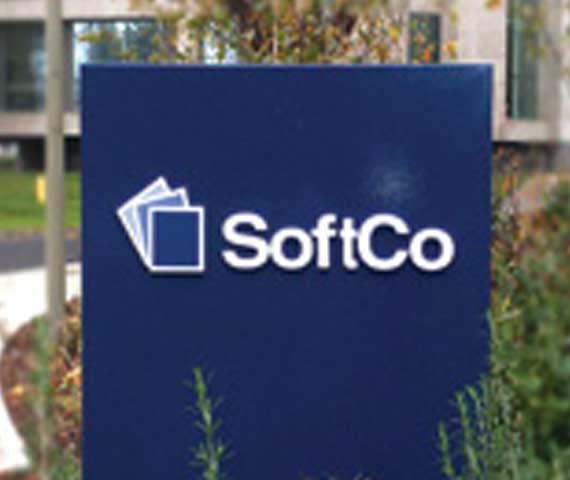 After
If you would like a free quotation and advice call or email us.
Our Clients
We have been lucky enough to work with many large and small companies including The O2, Nike, Louis Vuitton, Realex, Volkswagen, Kilsaran Group, Dublin Institute of Technology as well as many state organisations such as the South Dublin County Council, South Dublin Development Board, Meath County Enterprise Board, South Dublin Enterprise Board. We also work with many individual shops, cosmetic surgeries, vets, offices, schools, colleges, theatres, organisations and individuals.
---
For free advice on your sign and display requirements call us on 01 4508057. We will talk you through the simple process and advise you on the most cost effective way to get the most impact out of your signs etc.